About Genny
The Genny brand was first launched in 1962 by Arnaldo and Donatella Girombelli. The collection soon gained acclaim and popularity among women, claiming its place among the top names in Italian fashion, also on account of the stylistic contribution of famous designers such as Gianni Versace, who became the Creative Director at Genny in 1973.
The brand has belonged to Swinger International Group of Verona since 2011, which has chosen a new direction for Genny's original style, focusing on aesthetics that feature flowing lines and a more feminine mood, achieved through painstaking attention to features and details. This makes for collections that combine classic elements and modern textures, the interplay of prints and transparencies, resulting in prêt à porter collections that are undoubtedly chic but remember to cater for the needs of contemporary women.
All with the guarantee of Made in Italy.
This transformation was made possible by Sara Cavazza Facchini, Artistic Director of the Maison since 2013, who has skilfully blended its heritage with a sense of timeless elegance, a genuine air of femininity and a contemporary mood achieved through the details.
With the added factor of conscientious sustainability, translating into the sustainable quality of the collections designed by Genny, and also embracing social responsibility for its employees and safeguarding the low impact of its products on the environment (responsible luxury).
Specialised press, fashion bloggers and customers have welcomed this new direction of Genny with renewed enthusiasm, whose intention for the future is to consolidate its style, expand its presence in key markets, and export the concept of Italian style at international level.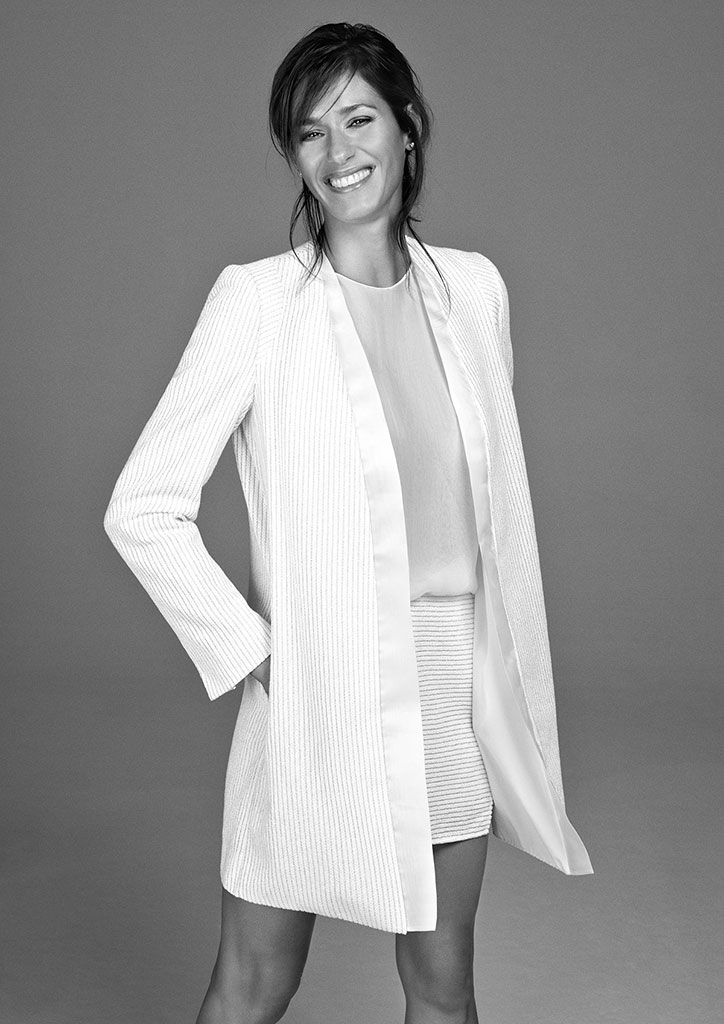 Sara Cavazza Facchini
Genny's Art Director
Her story is the product of the coexistence of various cultures and opposing geographical locations: intimately cosmopolitan, intensely curious and passionate for novelties and new currents, sensitive to cultural diversity, she was drawn to travel around the world and to deeply explore any context she found herself in.
In 2011 Swinger acquired Genny, a historic pret-à-porter brand, with the aim of helping the maison to regain some of the prestige that had made it famous around the world for its style and tailored cuts. Sara Cavazza Facchini was in charge of the special projects for the brand, such as licenses, as well as restyling retail and advertising.
In June 2013 she was appointed creative director of Genny.
A visionary who is full of interests, Sara Facchini loves beauty in every form, she is a woman of great talent, strongly dedicated to her work, an entrepreneur but most of all a mother, she incarnates ingenuity and depth. Her spirit is contagious and her warmth is beguiling. Her deep-rooted drive and vision make her a woman for all women: but a mother and wife, to begin with. And a creative entrepreneur to follow.