If you have questions about your order or need any general information our Personal Shopping team will be happy to assist you.
Call or contact our Personal Shopper on WhatsApp +39 342 349 5377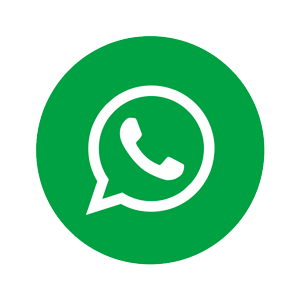 or
Complete the form below, we will get back to you as soon as possible.
Send us your feedback: it is always very important to us.